This week, as I enjoyed a little time off, it snowed for the first time this season. The hill we live atop is steep, generally too steep when icy for even a Jeep to navigate safely, so when it snows, we stay home. (Easier this year, since "stay home" has been our operating model since the pandemic began.)
It's been a beautiful week. Squish and Felicia built snow forts, had snowball fights. Through the windows we watched as the snow fell, then the sky went white and opaque, then the sun appeared and turned everything crystal clear.
Now, as the temperatures rise a bit and some rain arrives to melt away the snow, it's nice to appreciate what we had, just for a few days.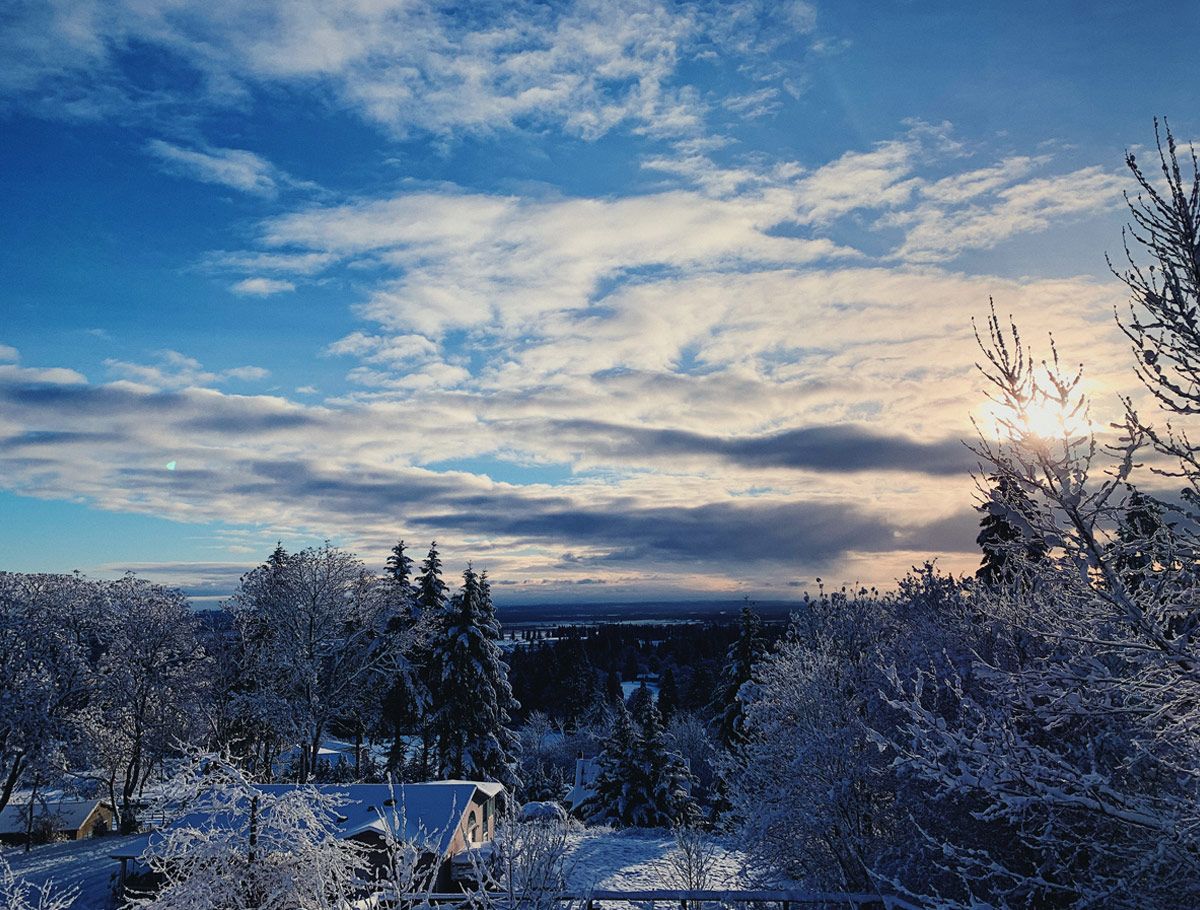 Happy new year, everyone. 🎉