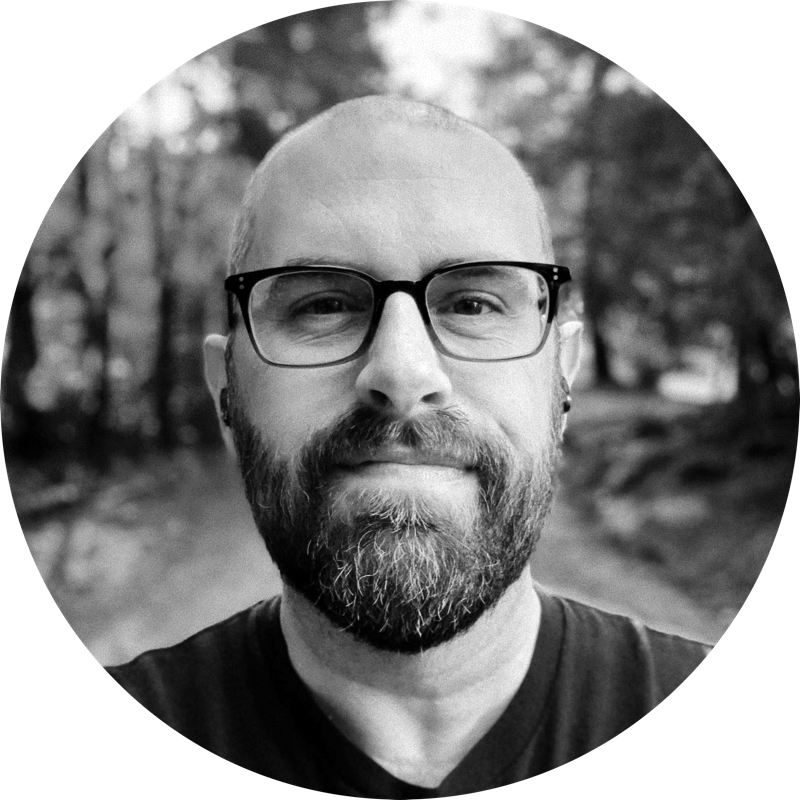 Hi, I'm Jason.
I've written a few books, such as Awake in the World and Eleanor. I also write a newsletter, Letters from Hill House, about life and work. I live on a hill in Scappoose, Oregon, where I design software and write fiction. I'm a husband and a dad, a semi-competent drummer, a compulsive pencil collector, and a big fan of three-hour-long mid-afternoon naps.
What I'm working on
Presently I'm working on two novels. One of these, The Dark Age, is an adaptation and expansion of a short story I wrote several years ago. As the novel develops, I'm sharing my experiences writing it in my newsletter.
What I'm reading
Before You Suffocate Your Own Fool Self, Danielle Evans
(See my full reading list.)
Late last year, my wife and I were talking about writers and their sheds. Writers have a long history of writing in sheds, or little gazebos or cabins—give them a small room and tuck it in the backyard, or in the woods, and they're usually pretty content. (Here are
Subscribe to Jason Gurley
Subscribe to receive new posts right in your inbox!