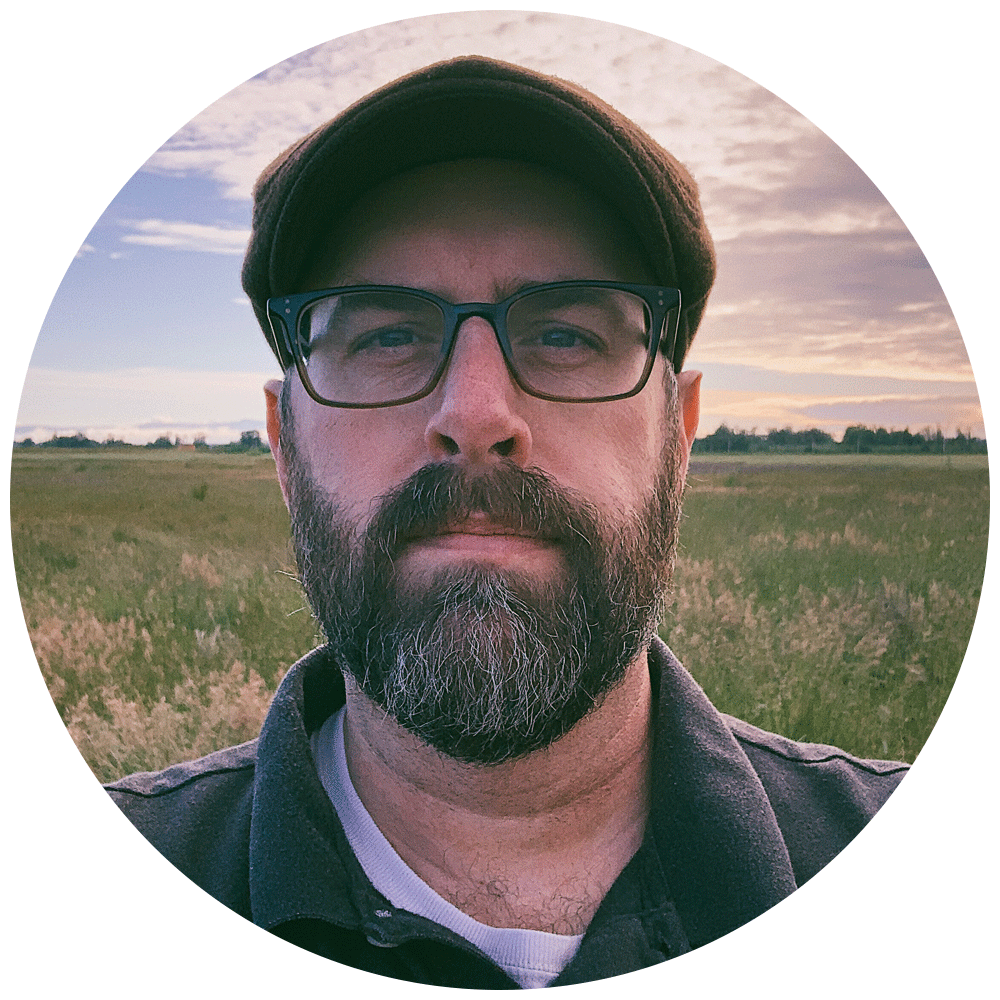 Hi, I'm Jason.
I've written a few books, such as Awake in the World and Eleanor. I also write a newsletter, Letters from Hill House, about life and work. I live on a hill in Scappoose, Oregon, where I design software and write fiction. I'm a husband and a dad, a semi-competent drummer, a compulsive pencil collector, and a big fan of three-hour-long mid-afternoon naps.
What I'm working on
Presently I'm working on The Dark Age, a novel adaptation and expansion of a short story I wrote several years ago. As the book develops, I'm sharing my experiences writing it in my newsletter.
What I'm reading
The Candy House, Jennifer Egan
In, Will McPhail
Minecraft: The End, Catherynne M. Valente
(See my full reading list.)
Mornings are my favorite part of any day. When a morning goes well—by which I mean, when all of the pieces of my routine click into place—I tend to have a pretty good day. If I miss a step or two, though, it can throw everything off. I
Subscribe to Jason Gurley
Subscribe to receive new posts right in your inbox!