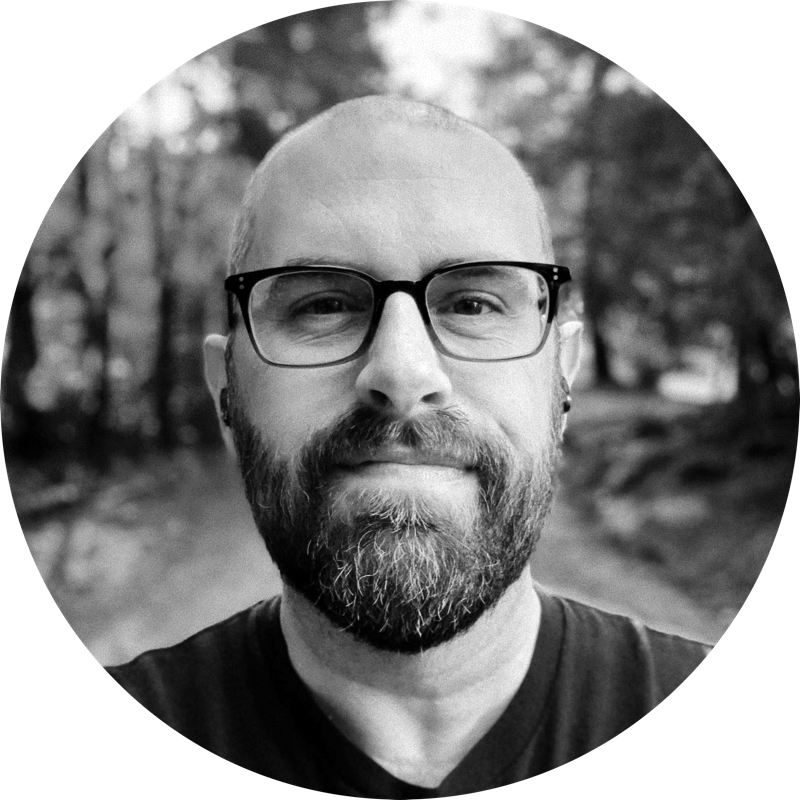 Hi, I'm Jason.
I've written a few books, such as Awake in the World and Eleanor. I also write a newsletter, Letters from Hill House, about life and work. I live on a hill in Scappoose, Oregon, where I design software and write fiction. I'm a husband and a dad, a semi-competent drummer, a compulsive pencil collector, and a big fan of three-hour-long mid-afternoon naps.
What I'm working on
Presently I'm working on two novels. One of these, The Dark Age, is an adaptation and expansion of a short story I wrote several years ago. As the novel develops, I'm sharing my experiences writing it in my newsletter.
What I'm reading
The Every, Dave Eggers
Several Short Sentences About Writing, Verlyn Klinkenborg
(See my full reading list.)
On the bulletin board above my desk, I keep a handful of quotes that have taught me something, or that I hope to learn from. Here's one: I must decline, for secret reasons. —E.B. White, in a reply to an invitation to join the Committee of the Arts and
Subscribe to Jason Gurley
Subscribe to receive new posts right in your inbox!