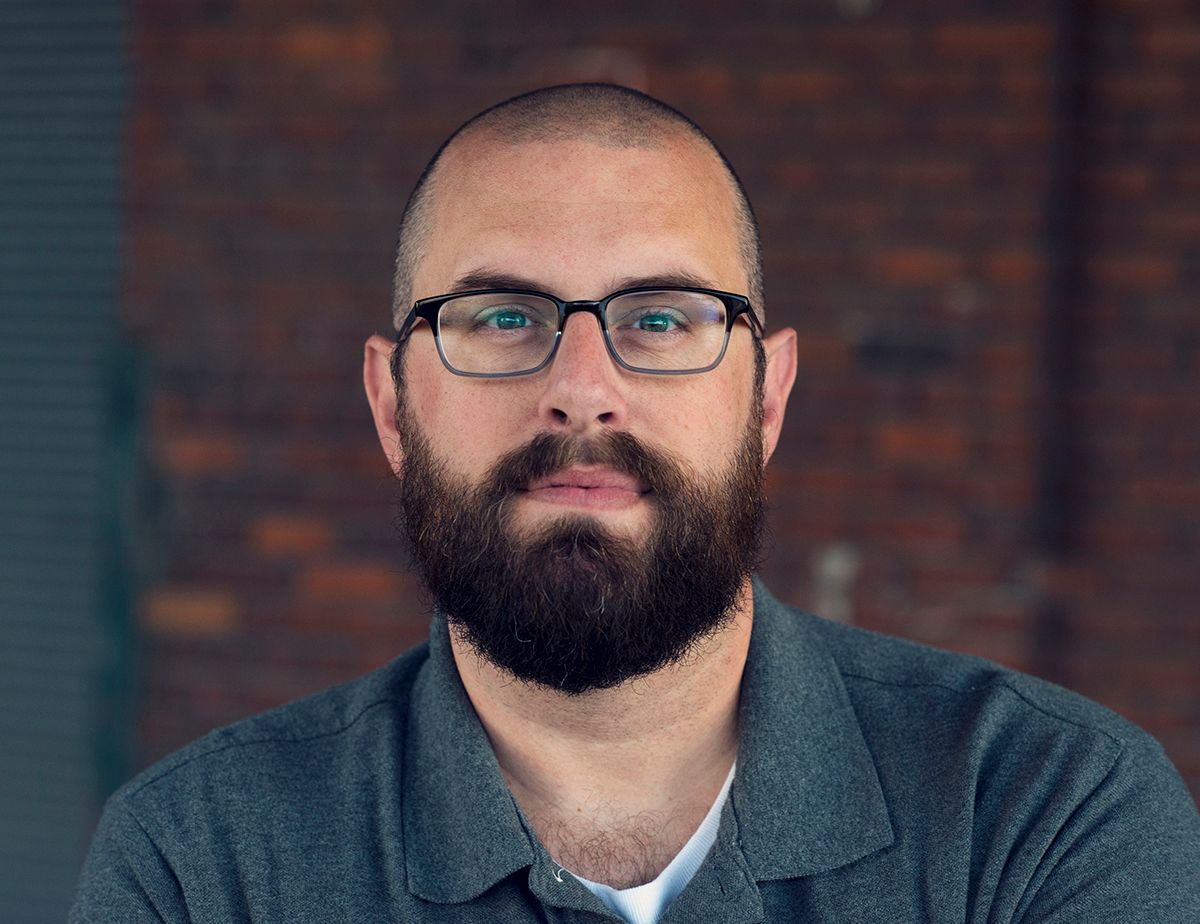 Hi, I'm Jason.
I've written a few books, such as Awake in the World and Eleanor. I also write a newsletter, Letters from Hill House, about life and work. I live on a hill in Scappoose, Oregon, where I design software and write fiction. I'm a husband and a dad, a semi-competent drummer, a compulsive pencil collector, and a big fan of three-hour-long mid-afternoon naps. More about me.
What's coming next
The Edge of Sleep, an adaptation of the hit horror podcast, will be published by St. Martin's Press in June 2023, and is available for preorder now.
What I'm working on
Presently I'm working on The Dark Age, a novel adaptation and expansion of a short story I wrote several years ago. As the book develops, I'm sharing my experiences writing it in my newsletter.
What I'm reading
(See my full reading list.)
I am enjoying a season of change. Trying new things, taking better care of myself, being gentle with my thoughts. At the moment I feel proud of myself, feel quite lovely, and thought it might be nice to document that–something to look back on, maybe, in some troubling season
In March, when I finished major work on the third draft of my in-progress novel, The Dark Age, I printed a copy, then set it aside to breathe a bit. I'd always intended this novel to be a slender little affair, and it very much isn't that. I don't think
Every Thursday night, Felicia and Squish and I watch a movie together. We take turns selecting something to watch. Sometimes it's a legitimately great movie; other times it's pure adrenaline or silliness. At the start of each month, I'll doodle a fresh "schedule" for us, and we'll fill in what