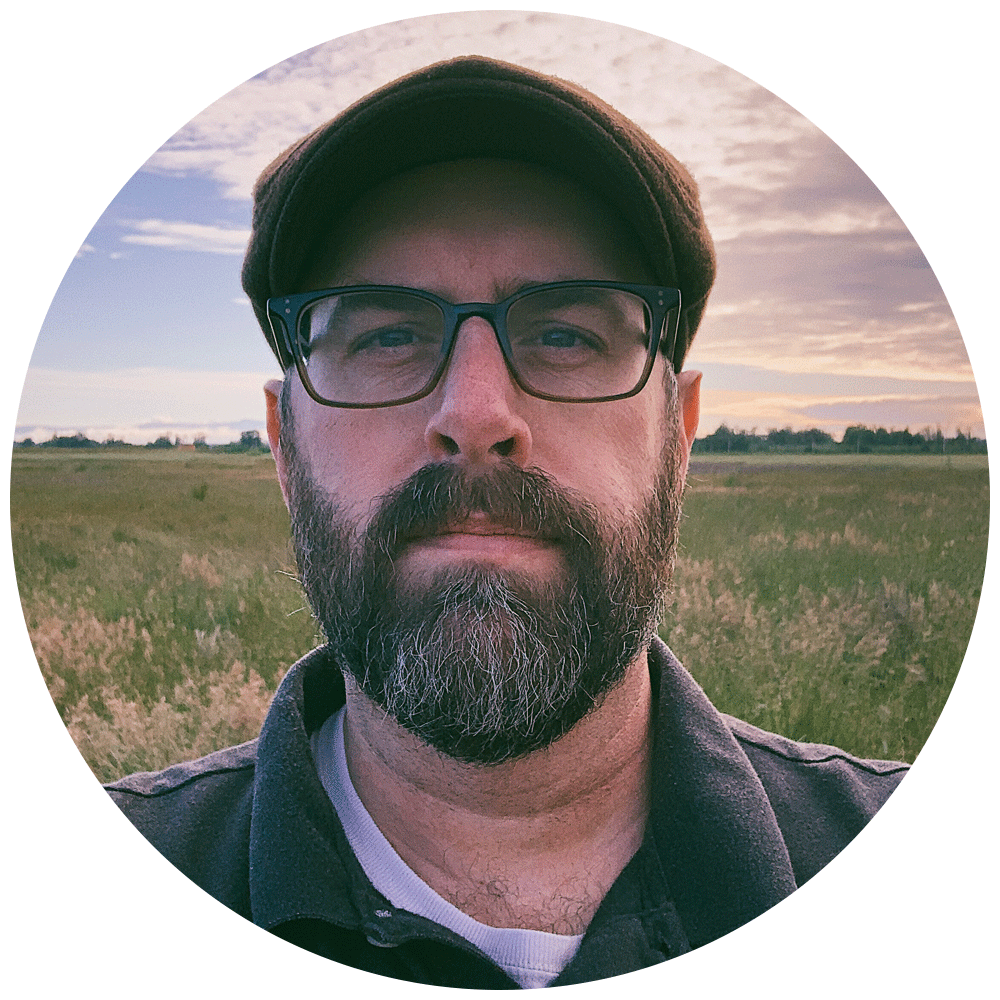 Hi, I'm Jason.
I've written a few books, such as Awake in the World and Eleanor. I also write a newsletter, Letters from Hill House, about life and work. I live on a hill in Scappoose, Oregon, where I design software and write fiction. I'm a husband and a dad, a semi-competent drummer, a compulsive pencil collector, and a big fan of three-hour-long mid-afternoon naps.
What's coming next
The Edge of Sleep, an adaptation of the hit horror podcast, will be published by St. Martin's Press in June 2023, and is available for preorder now.
What I'm working on
Presently I'm working on The Dark Age, a novel adaptation and expansion of a short story I wrote several years ago. As the book develops, I'm sharing my experiences writing it in my newsletter.
What I'm reading
Our Short History, Lauren Grodstein
(See my full reading list.)
Happy to share a little book announcement here! The Edge of Sleep, coming June 2023The Edge of Sleep is an adaptation of the hit horror podcast. Jake Emanuel and Willie Block—creators of the podcast and its upcoming TV adaptation—invited me to join them in adapting this dark tale
Subscribe to Jason Gurley
Subscribe to receive new posts right in your inbox!