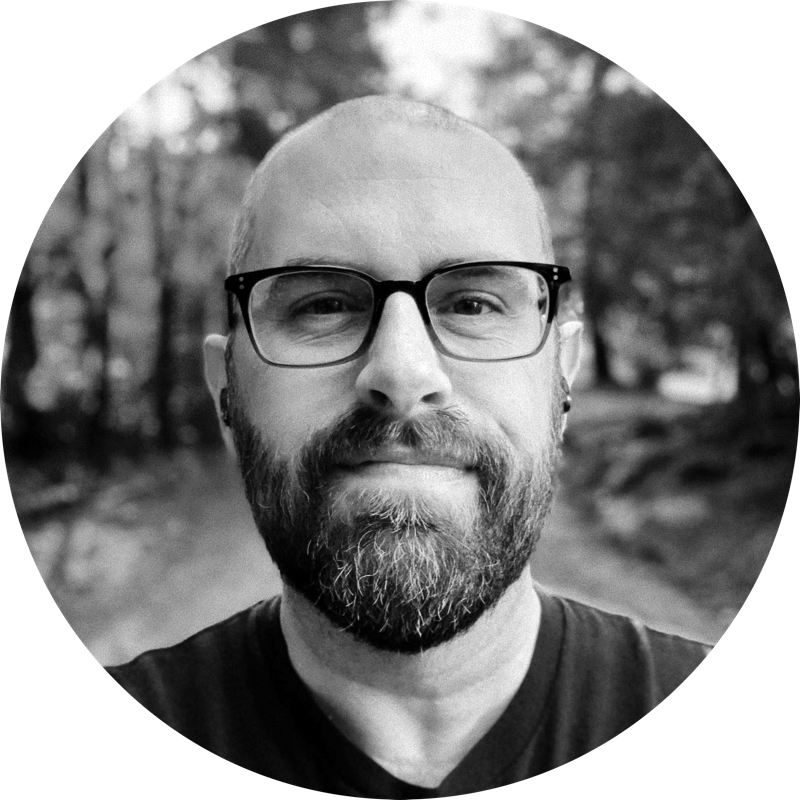 Hi, I'm Jason.
I've written a few books, such as Awake in the World and Eleanor. I also write a newsletter, Letters from Hill House, about life and work. I live on a hill in Scappoose, Oregon, where I design software and write fiction. I'm a husband and a dad, a semi-competent drummer, a compulsive pencil collector, and a big fan of three-hour-long mid-afternoon naps.
What I'm working on
Presently I'm working on two novels. One of these, The Dark Age, is an adaptation and expansion of a short story I wrote several years ago. As the novel develops, I'm sharing my experiences writing it in my newsletter.
What I'm reading
Billion Dollar Loser: The Epic Rise and Spectacular Fall of Adam Neumann and WeWork, Reeves Wiedeman
(See my full reading list.)
A few years back, when Squish was itty-bitty, she and Felicia built a fort together. From the outside, I could hear their conversation. Squish told Felicia about a town she'd recently visited. "What was it called?" Felicia asked her. "Small," Squish answered. "It was a town called Small?" "Yes, that's
Subscribe to Jason Gurley
Subscribe to receive new posts right in your inbox!