Deep Breath Hold Tight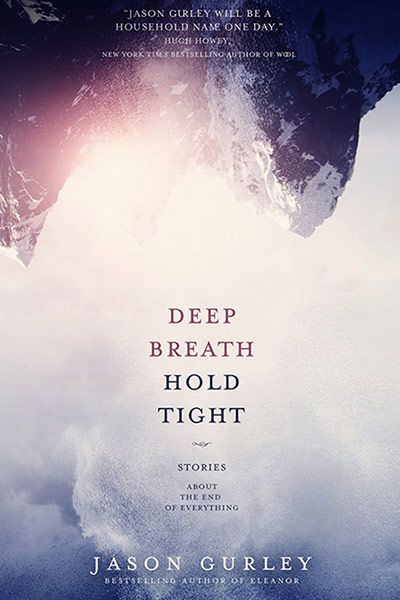 Self-published, 2014
Buy   |   Read an excerpt
"Jason Gurley will be a household name one day." —Hugh Howey, New York Times bestselling author of Wool
Stories about the end of everything.
In this powerful collection of short stories, humans come face to face, again and again, with endings.
In "The Dark Age," a new father takes a forever-long journey in the wrong direction, leaving behind everyone he's ever known. In "The Caretaker," a lonely woman keeping watch over an empty space station witnesses humankind's final day. In "Onyx," a reluctant widower abandons home to become an astronaut. In "Wolf Skin," a studious boy transforms into something primal as civilization unravels around him. In "The Last Rail-Rider," a stowaway rides the rails straight to the collapse of the universe. In "Nebulae," an operative searches for a wanted woman at the outer reaches of the solar system. And in "The Winter Lands," an elderly veteran braves his past to live his dream, just once.
---