Design books are open!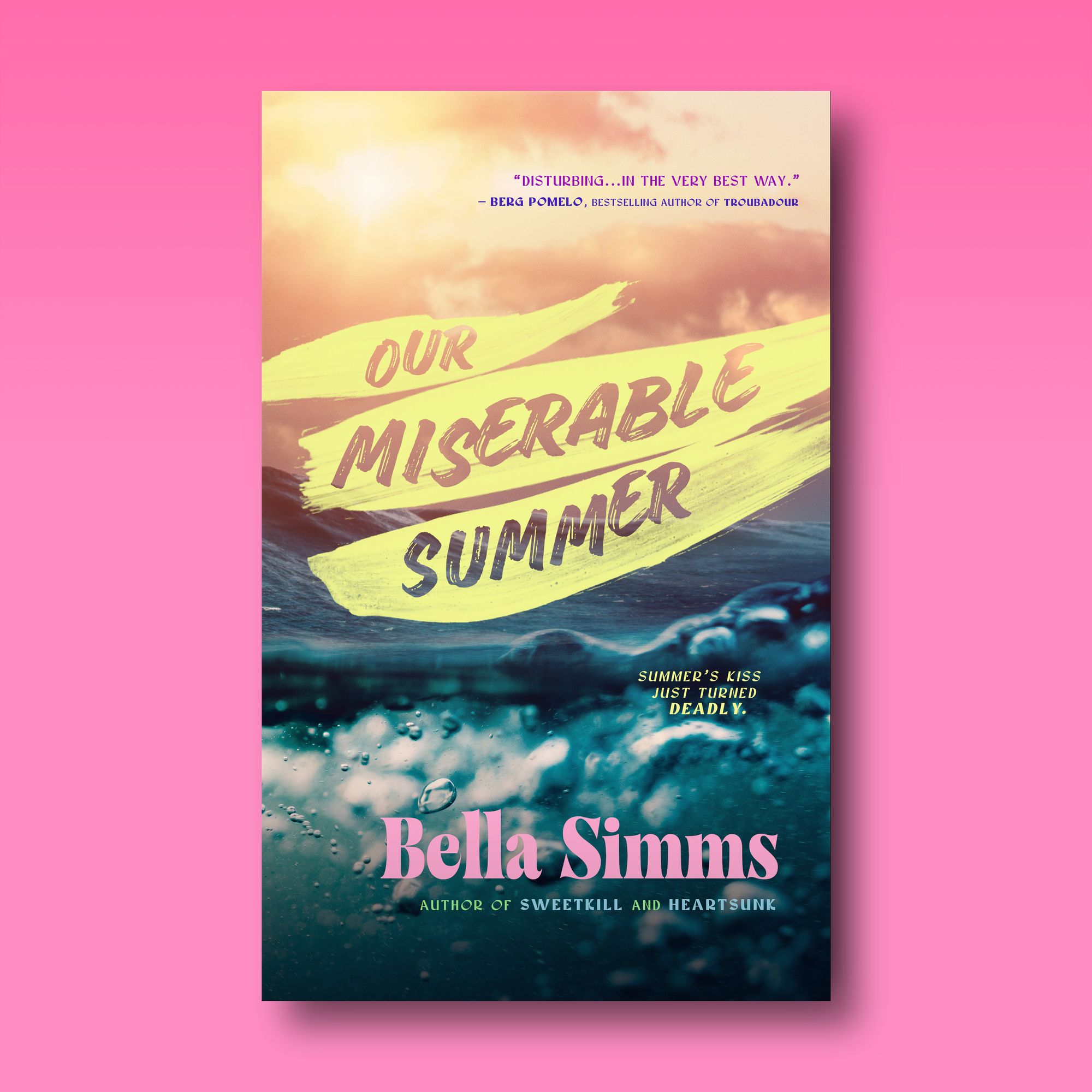 It's been years since I last opened my books to cover design projects, but things change. (What's changed: I miss it. Simple as that.) If you're an author or you know one, or an editor or art director, I'm available for a small number of projects.
To shake off the rust, I've refreshed my own backlist: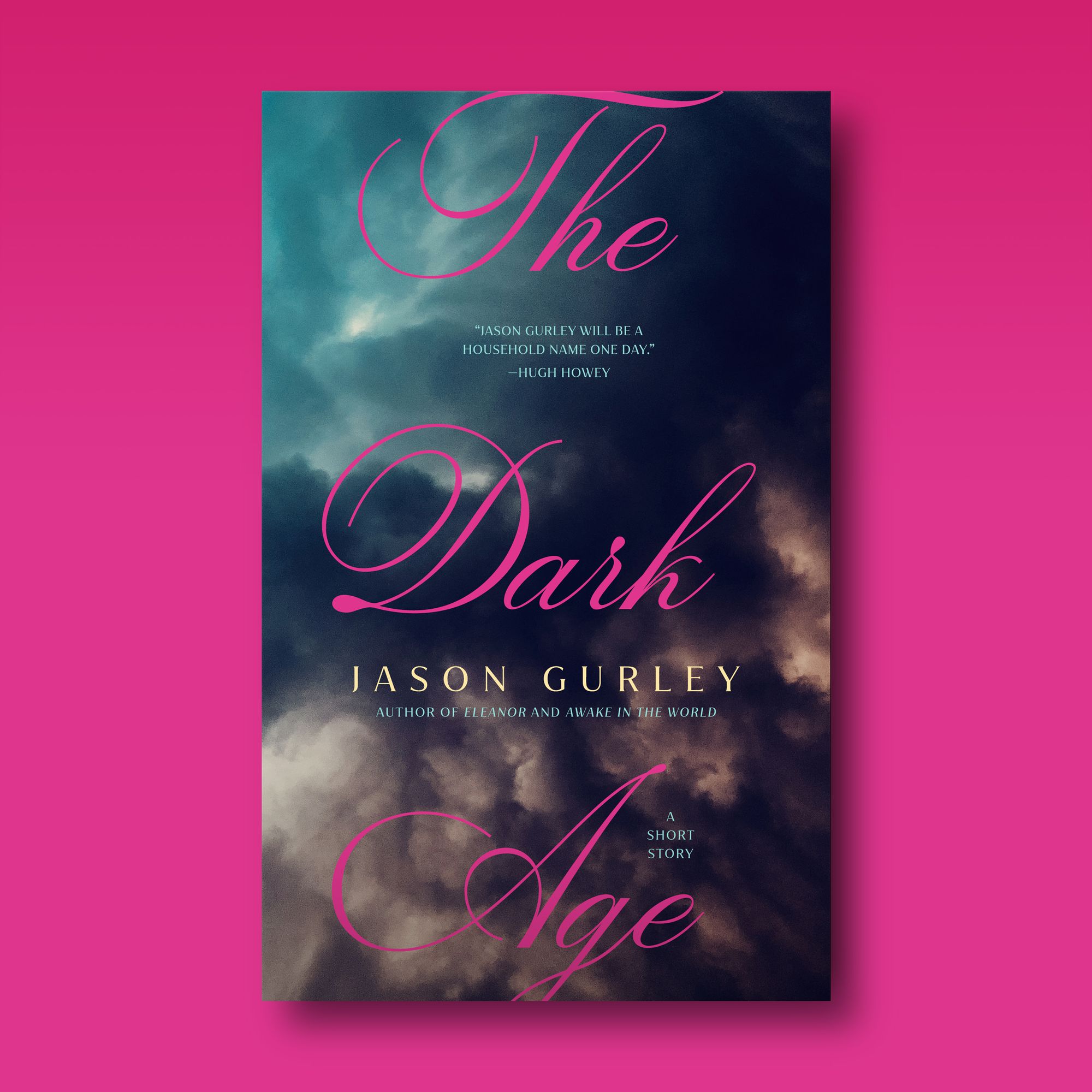 Which was so much fun. Don't they look good? I've collected so many gorgeous fonts these last few years and it was like Christmas, getting to put them all to use.
I've also fully updated my portfolio. Here are some of my favorite past projects: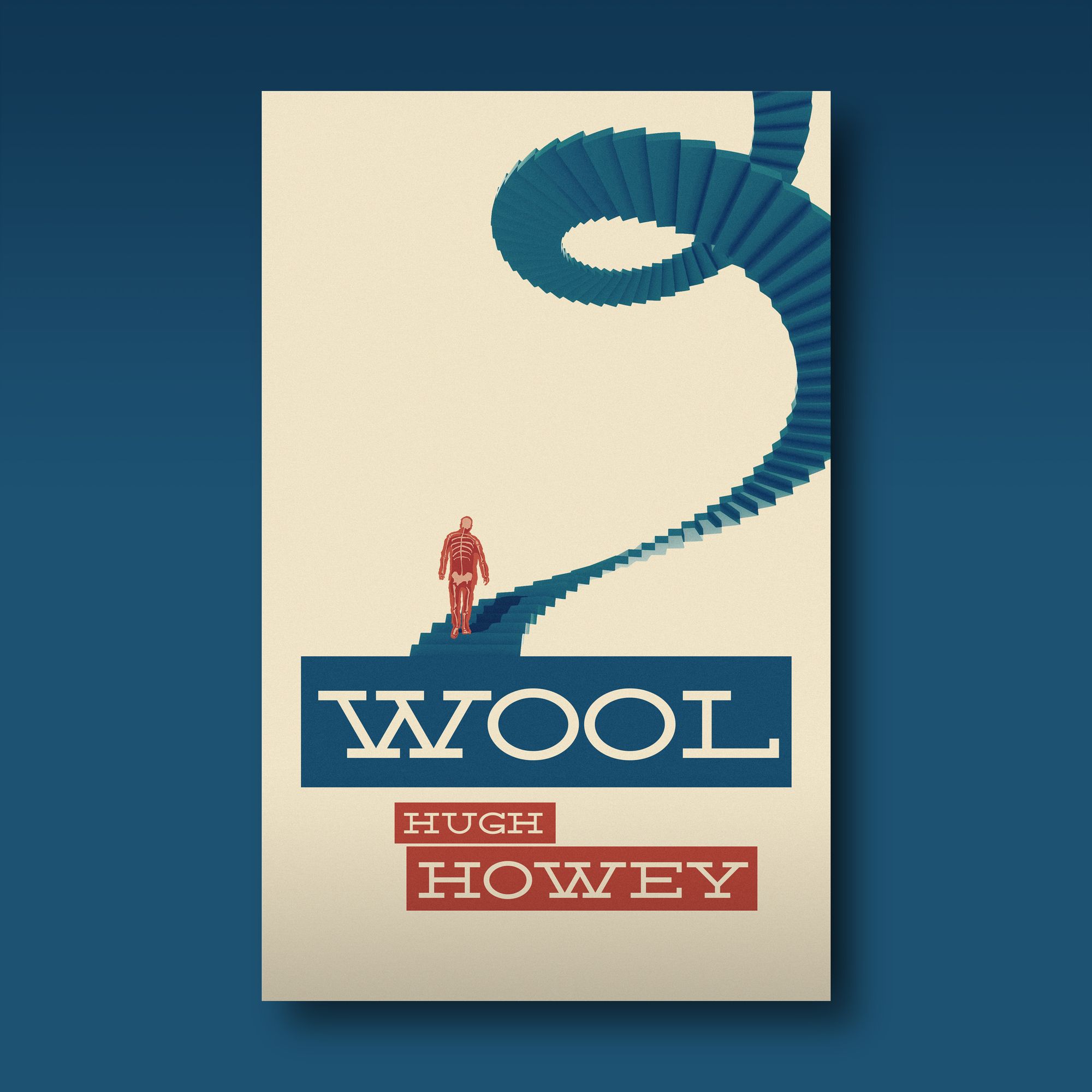 There are a few ways to get my design on your book's jacket:
⭐
Hire me!
Tell me about your project and let's dream up something beautiful.