Preorder The Edge of Sleep for 25% off
A quick bonus post this week to share a special offer from Barnes & Noble: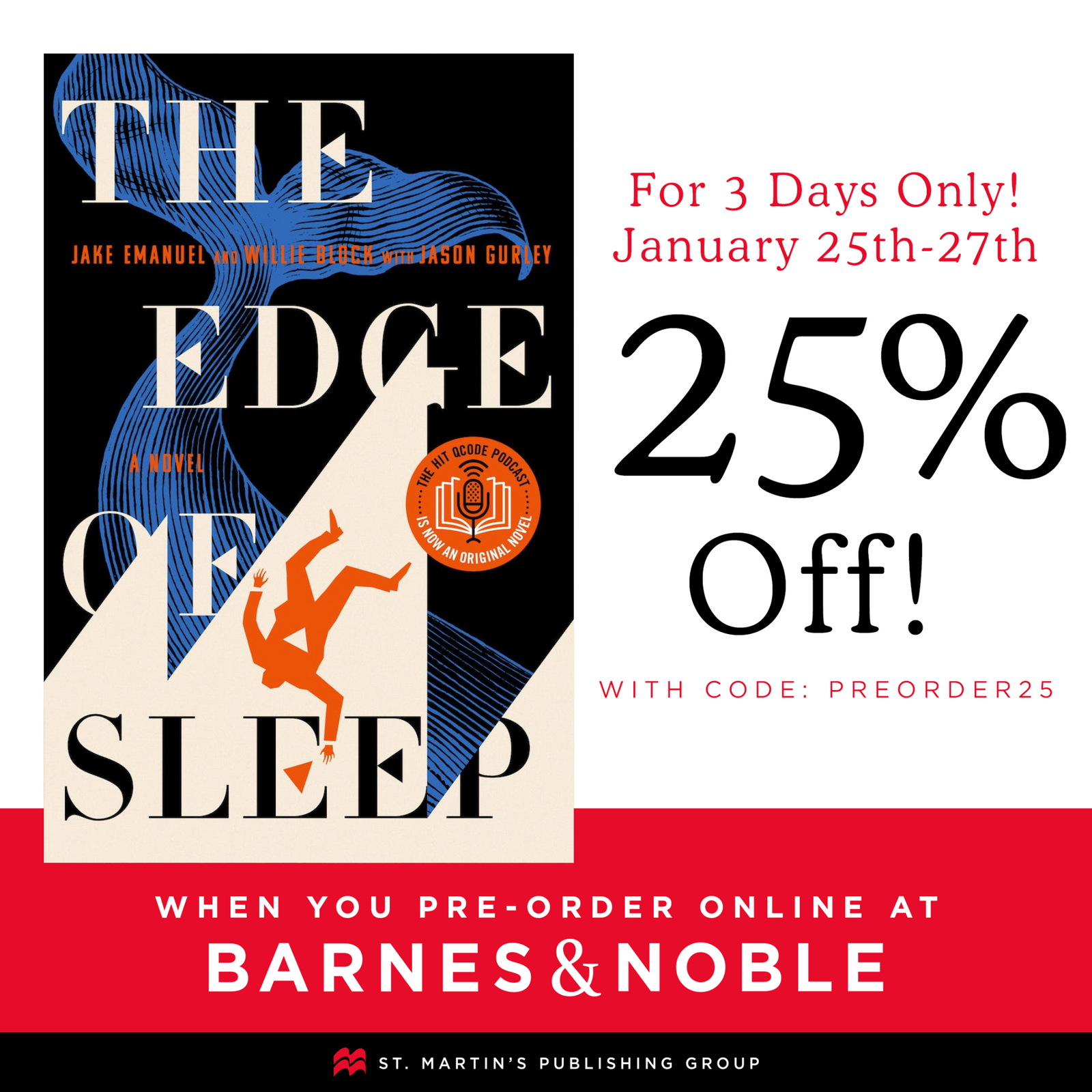 From Wednesday, 1/25, to Friday, 1/27, you can get 25% off all Barnes & Noble preorders using the code PREORDER25! Secure your copy of The Edge of Sleep today!
Here are a few preorders I'm looking forward to as well:
Preorders are incredibly important for every new book. They send a strong message to publishers: I want more books like this one! Thank you for supporting my work, it means an awful lot!